VAO integrates numerous data sources and displays them in highly customizable interactive dashboards. These advanced visualizations give you control over your data, enabling you to assess performance, and prioritize improvement plans. Team members are also enabled to engage in planning, integrating projects, setting targets, solving issues and tracking progress.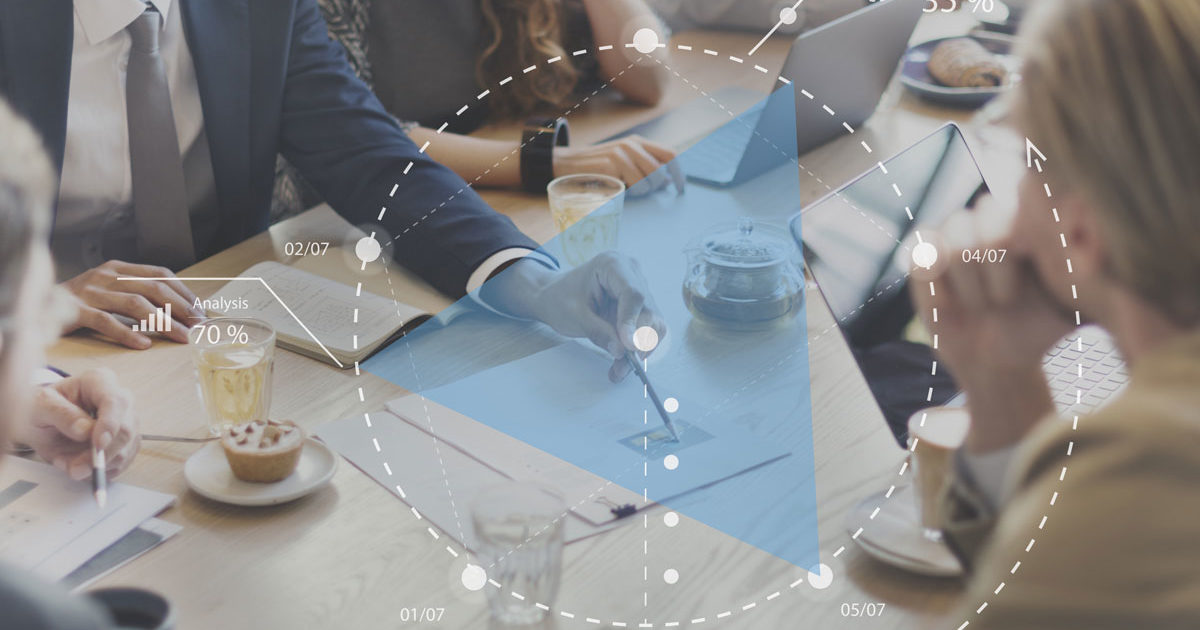 VAO helps you understand your readiness to drive and sustain results improvements.
Through focused analysis of integrated multi- source data, you will be made aware of the level of capacity utilization, and able to identify areas where capacity and resources are under-utilized, mis-utilized or optimized.
You will also be able to determine the cost of produced services, compare actuals to budgets, identify trends and improvement opportunities, and measure the extent of internal progress.
Now that data visualization and deep analysis of problems and results are made easy, you can efficiently determine the root cause of all identified issues, address them efficiently and optimize the value of patient care determining the right dollar for the optimal amount of care.
You can now intervene more quickly to increase system-wide efficiency, manage waste of workflow, budget and resources, and eventually optimize your processes, operational cost and allocation of resources.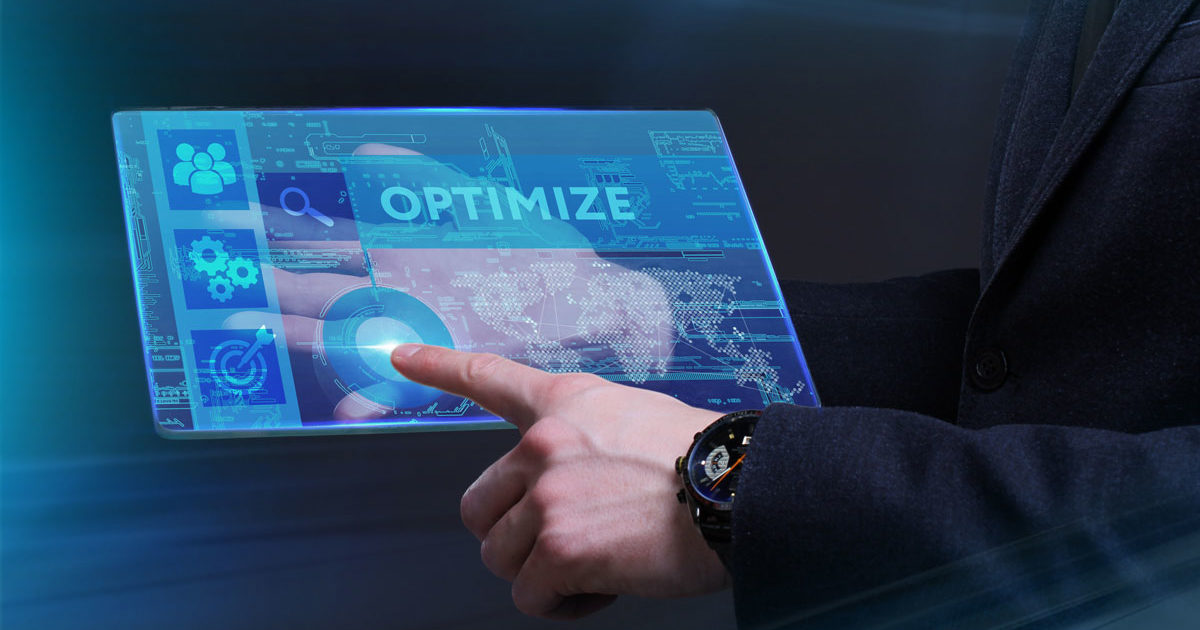 In addition to the single-sided VAO dashboards that focus on displaying the data of one institution, multi-sided VAO aggregates and displays cross-organizational comparative data benefiting individuals institutions, stakeholders, regulators, industry partners, researchers, financials institutions, and all entities interested in the Healthcare Aggregate Industry.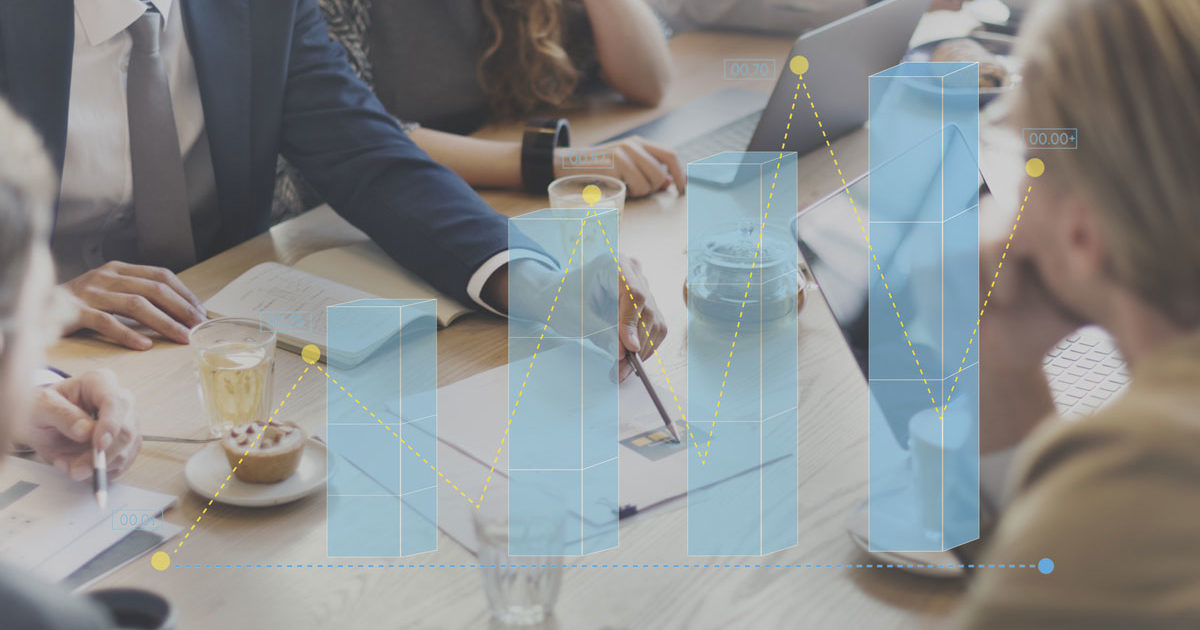 Multi-sided VAO empowers all users with one trusted single-truth source that gives a comprehensive view of the industry, allows thorough performance benchmarking and identifies opportunities for quality improvement and cost saving, enabling all concerned parties to make informed clinical and financial decisions.
It also helps standardize coding of all resources and services, map local and regional resources and capacities, and monitor performance.
The remarkable expansion of the available data through VAO allows a holistic evaluation of the quality of services, the PMPM costs and payments, the healthcare map, the population's patients and the current and optimal patients' mix. This enables users to proactively identify and assist high-risk patients, set the basis for quality-based and flat-rate payments and for service pricing and package creation. This also helps improve the industry results, enhance the experience and reduce the cost, improving the health of not only the institutions' patients but of the whole population as well.